You have come to the right place to find the top 5 gifts for hat lovers this Christmas. No matter the time of year, someone who loves hats will always find a reason to wear one. Discover our range of trendy hat styles and colours for men and women.
All the hats we sell on www.sunhatscom.mt carry a UPF50+ swing ticket. This means they offer excellent sun protection and have been specially tested to ensure they meet the UPF50+ requirements. Out hats are not only UPF50+ but mostly crushable, washable and adjustable too.
Find out more about our top 5 gifts for hat lovers this Christmas.
---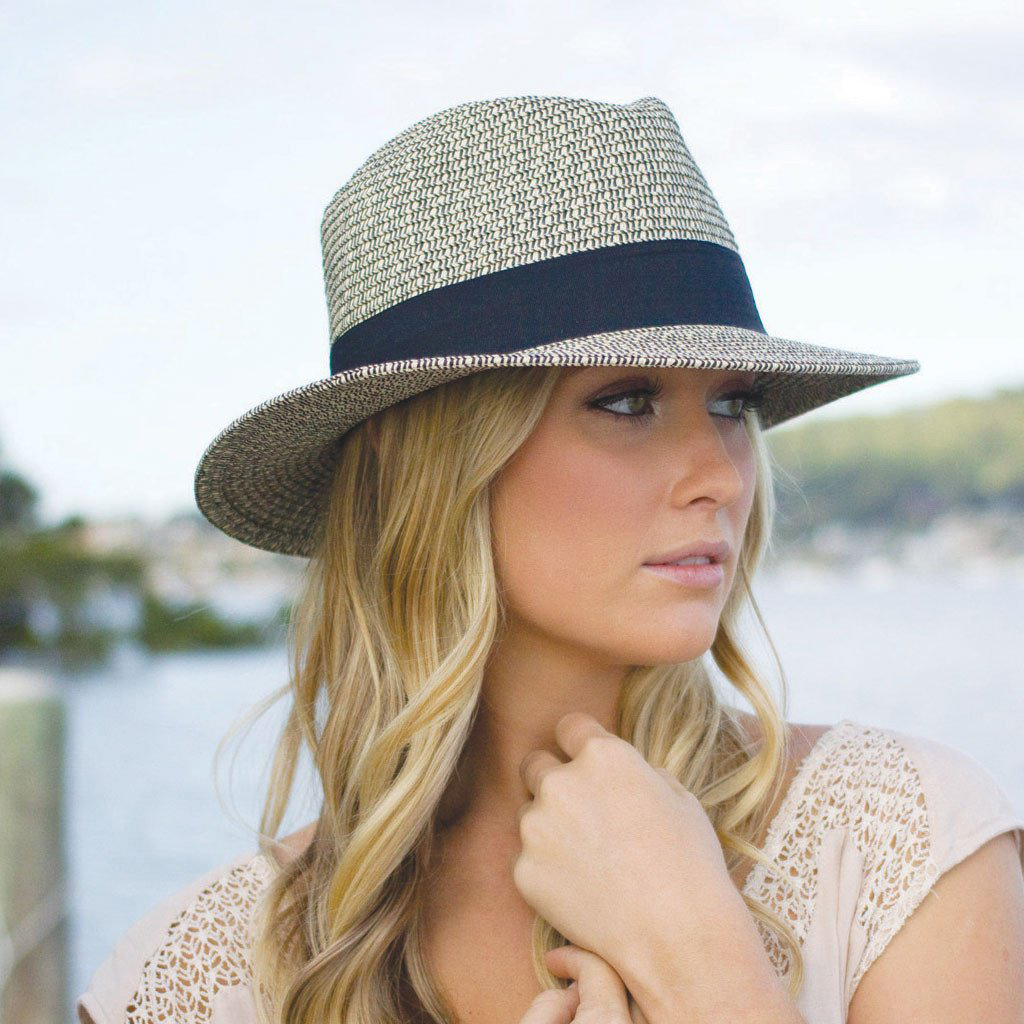 ---
Top 5 Gifts for Hat Lovers
Celeste: This felt-looking hat is actually a suede Fedora. The wide-brim stylish hat is available in grey. It is made from a suede/polyester mix and is spot washable.
Bella: Sporting a heritage town and country style, this polybraid hat is complemented with a stylish belt trim. Suits both men and women. Available in two sizes: 58m and 61cm. Made from 100% polybraid, the Bella is hand washable.
Raffia Breton: This high quality hand-woven gorgeous raffia hat can be worn with the brim up or down. When the brim is down, the hat provides added sun. Made from 100% raffia, the Raffia Breton is spot washable and available in 58cm.
Capeline: A classic style hat with the ribbon trim and stud to add a special finish. Available in three colours, this hat is washable and 100% polyester machine knitted.
Beau: A classic Fedora style with a 55mm wire-edge brim and a wide Petersham band in black. Suits both men and women. Available in 58cm and 61cm. The internal drawstring is used to adjust the fit. The Beau is spot washable and made from 100% natural fibre.
So what you waiting for? "Cock your hat – angles are attitudes." Frank Sinatra.
---
Help with Top 5 Gifts for Hat Lovers
For queries regarding our sun hats and advice on which hat to purchase this Christmas please email [email protected]. Shop our full range of fashionable hats online. We offer free shipping for delivery in the European Union. €10 for delivery outside the EU.
There is hat style to suit everyone and every occasion. Happy Christmas shopping!