Autumn is here with a slight chill in the air along with the sunny days. Remember the sun is still harsh at this time of year, so wear your UPF50+ protective sun hat. To help you look stylish while being sun safe too, we have selected our top autumn hats for men and women.
---
Top 3 Women's Autumn Hats
Beau: This classic Fedora style hat has a 55 mm wire-edge brim and a wide Petersham band in black. Made from 100% natural fibre and spot washable – it's a sure win this autumn. Suitable for men too.
Bella: Sporting a heritage town and country style, this washable 100% polybraid sun hat is complemented with a stylish belt trim. Available in five colours [link], there is a colour to match your autumn wardrobe. The ivory/ivory Bella hat is available for men too.
Celeste: This is a stunning felt-looking hat, perfect for autumn and winter. The Celeste is a suede/polyester wide brim Fedora. Spot washable with an internal drawstring to fit. You will love wearing the Celeste hat this season.
---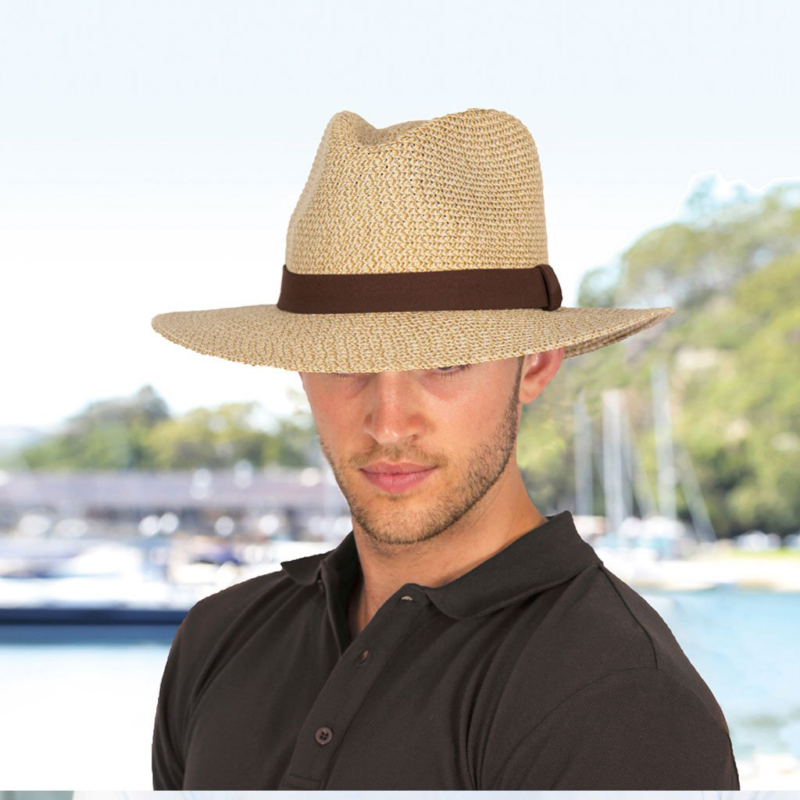 ---
Top 3 Men's Autumn Hats
Kristy: Available in two neutral, classical colours – camel and natural – our 61cm sized Kristy sun hats are very popular with men. Made from 100% natural fibre and with an internal drawstring to fit. Great hats for men this autumn.
Oscar: A very popular hat! Lightweight with a soft weave, made from 50% polyester and 50% natural fibre, the Oscar is spot washable. A stylish and functional UPF50+ hat.
Safari: Whether on the beach, out walking or on the golf course this autumn our UPF50+ Safari hat will not only keep you sun safe but also ensure you look stylish too. More than sophistication, the 30 cm Petersham trim gives this style extra flair.
---
"Fashion is a kind of communication… It's a language without words, a great hat speaks for itself."
For details on our top autumn hats for men and women connect with us on Facebook and Instagram. For queries please email [email protected].
It's a sunny life, wear your hat!