We are pleased to introduce the Gilly Bag, a great complimentary accessory to our range of sun hats.
The bag is approximately 30cm high and little under 50cm at the opening. It closes with a stud and stands comfortably on its own. The bag is lined and has faux leather straps making the entire bag washable. The bag is crushable too. Perfect to pack into your travel suitcase and bring it out for the beach, shopping or just a day trip. There is also an inner pocket with zipper for small valuables.
---
Gilly Bag Features
100% polyester
Machine knitted
Hand washable
Crushable
---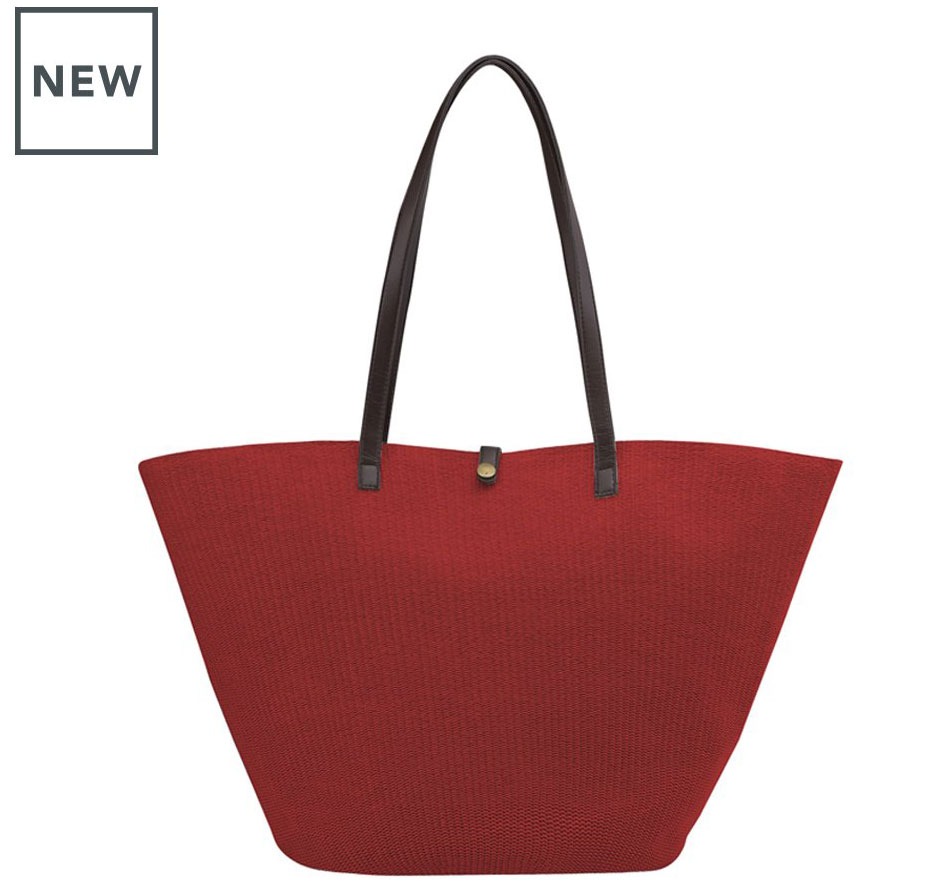 ---
Available in three colours – blue, rust and white – it will complement your Emthunzini Hat particularly the Breton, Gilly and Capeline hat styles.
Shop the Gilly Bag online.
For any queries on our Gilly Bag or our hat products please email on sales@sunhats.com.mt or call on +356 7970 7095.
Connect with us on Facebook and Instagram for more information on our new summer styles.