We launched Emthunzini Sun Hats into Europe, Turkey, Russia and the Middle East at a stylish summer fashion show at the Broadside Terrace in Malta.
The location, set against the clear blue of the Mediterranean sea, was ideal to showcase our stylish sun hats along with the superb summer designs by Carla Grima Atelier.
Stylish UPF50+ Sun Hats
Our stylish range of UPF50+ sun hats for men and women are available in a variety of styles and colours to suit any occasion. Designed and tested in Australia, they meet the highest UPF rating and offer excellent sun protection.
Emthunzini Hats are perfect for any occasion – be it a trip to the beach, a walk or a round of golf. Most hats are crushable and washable which makes them the perfect travel accessory too.
Summer Styles & Emthunzini Sun Hats
Be inspired by these Carla Grima Atelier summer styles with our hats to match.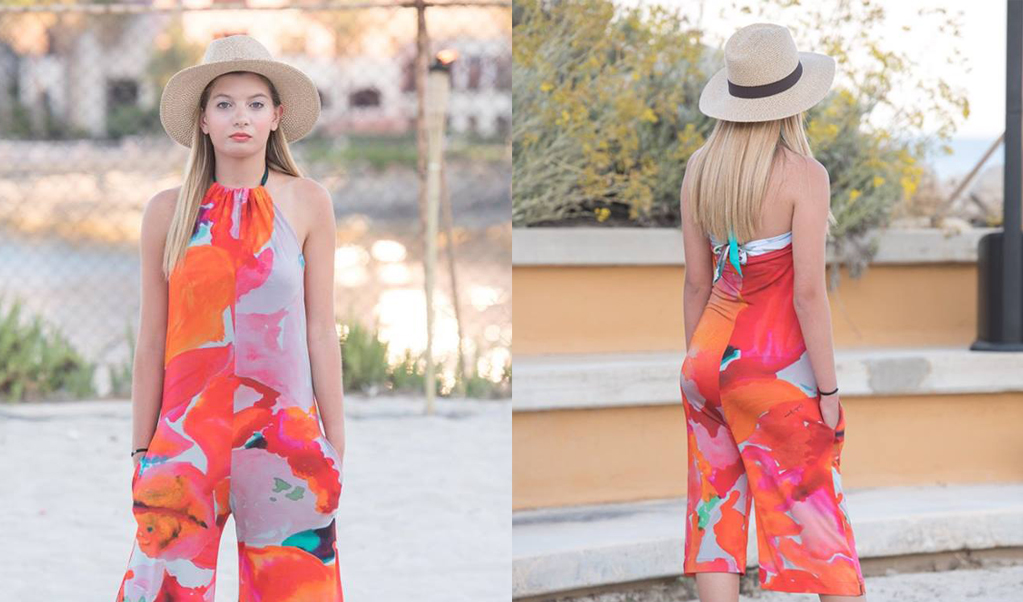 Oscar Hat: Suitable for both men and women. This lightweight, soft weave hat is spot washable and allows the breeze to flow through to keep you cool. Shop the Oscar hat.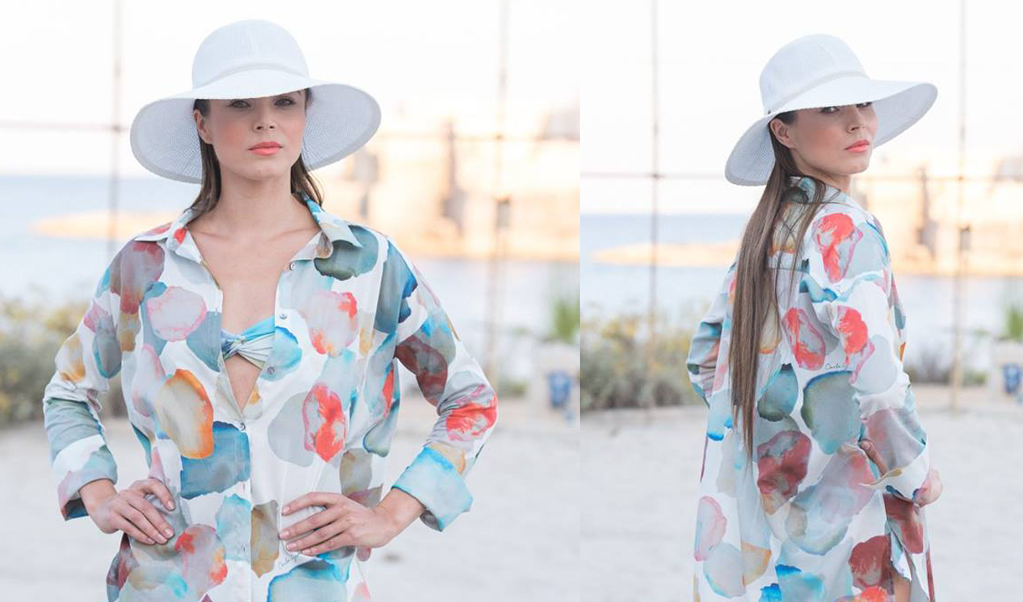 Capeline Hat: This is a classic sun hat with the ribbon trim and stud adding a special finish. Hand washable makes it the perfect travelling hat. Shop the Capeline hat.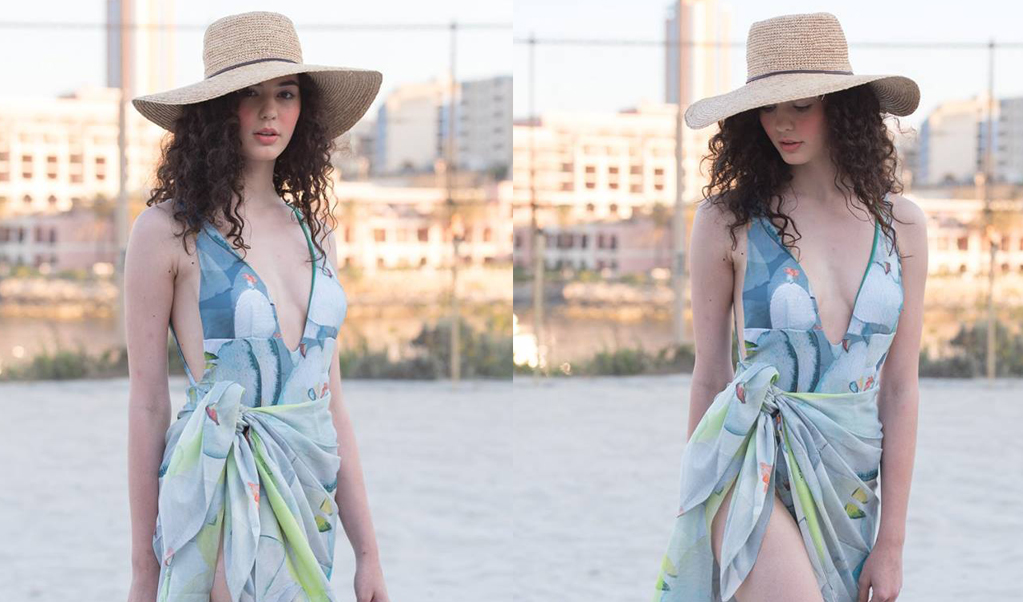 Amy Hat: The Amy has a 12cm brim that keeps you cool whilst looking stylish too! Shop the Amy hat.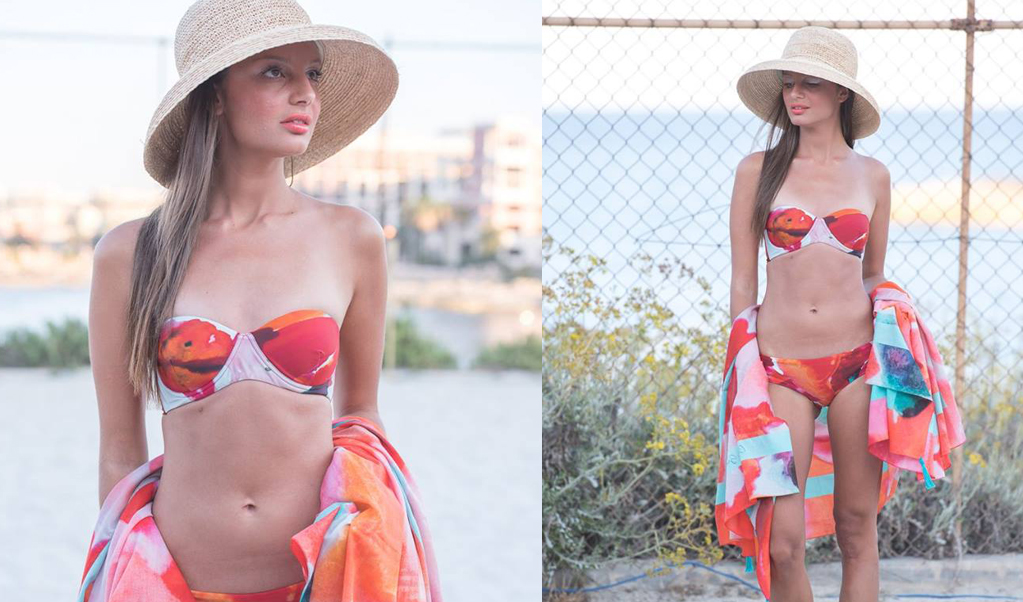 Raffia Breton Hat: A high quality hand-woven gorgeous raffia hat. Spot washable and crushable. The brim can be worn up or down for added sun protection. Shop the Raffia Breton hat.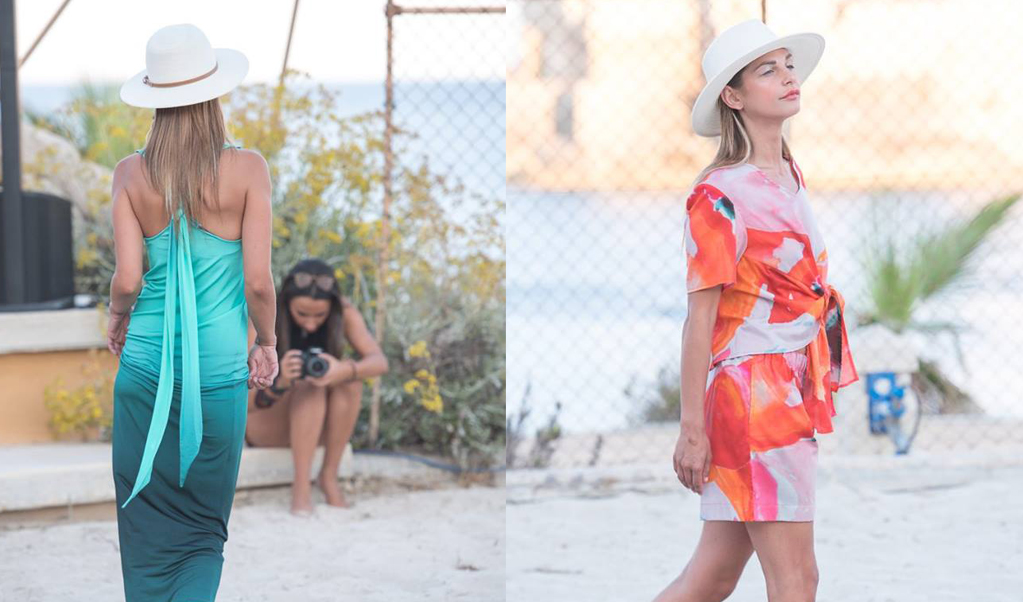 Kristy Hat: A stylish hat to suit both men and women. Available in neutral and camel, perfect for any occasion. Shop the Kristy hat.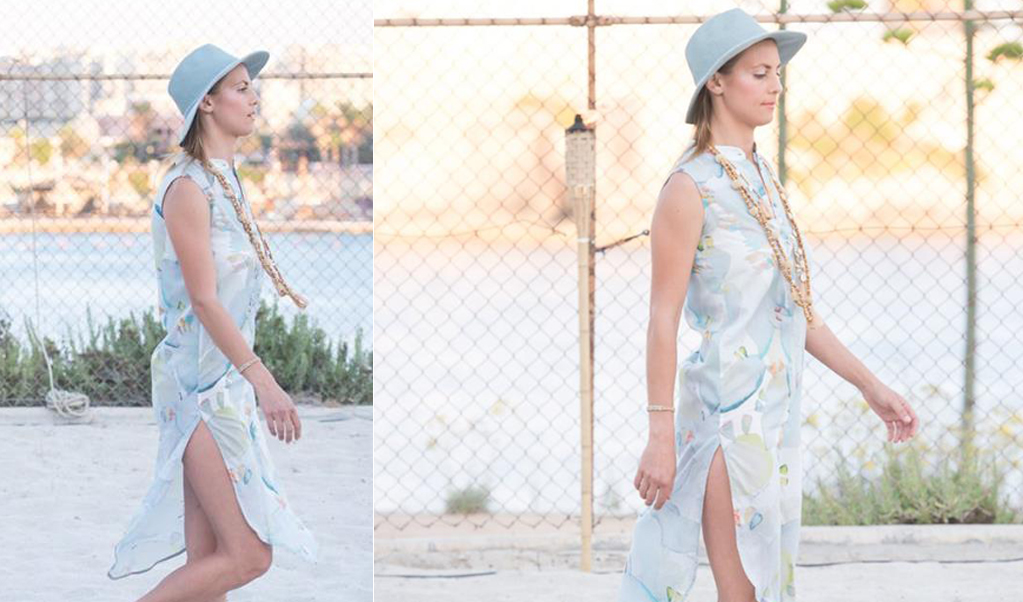 Gilly Hat: This mannish style is ideal for outdoor activities. Available in five colours. Hand washable and crushable. Shop the Gilly hat.
Browse our website for all available styles and colours and order online. Shipping is free to countries within the European Union and €10 outside of the EU.
For any enquiries email us sales@sunhats.com.mt. Connect with us on Facebook, and Instagram (@sunhatsmt).